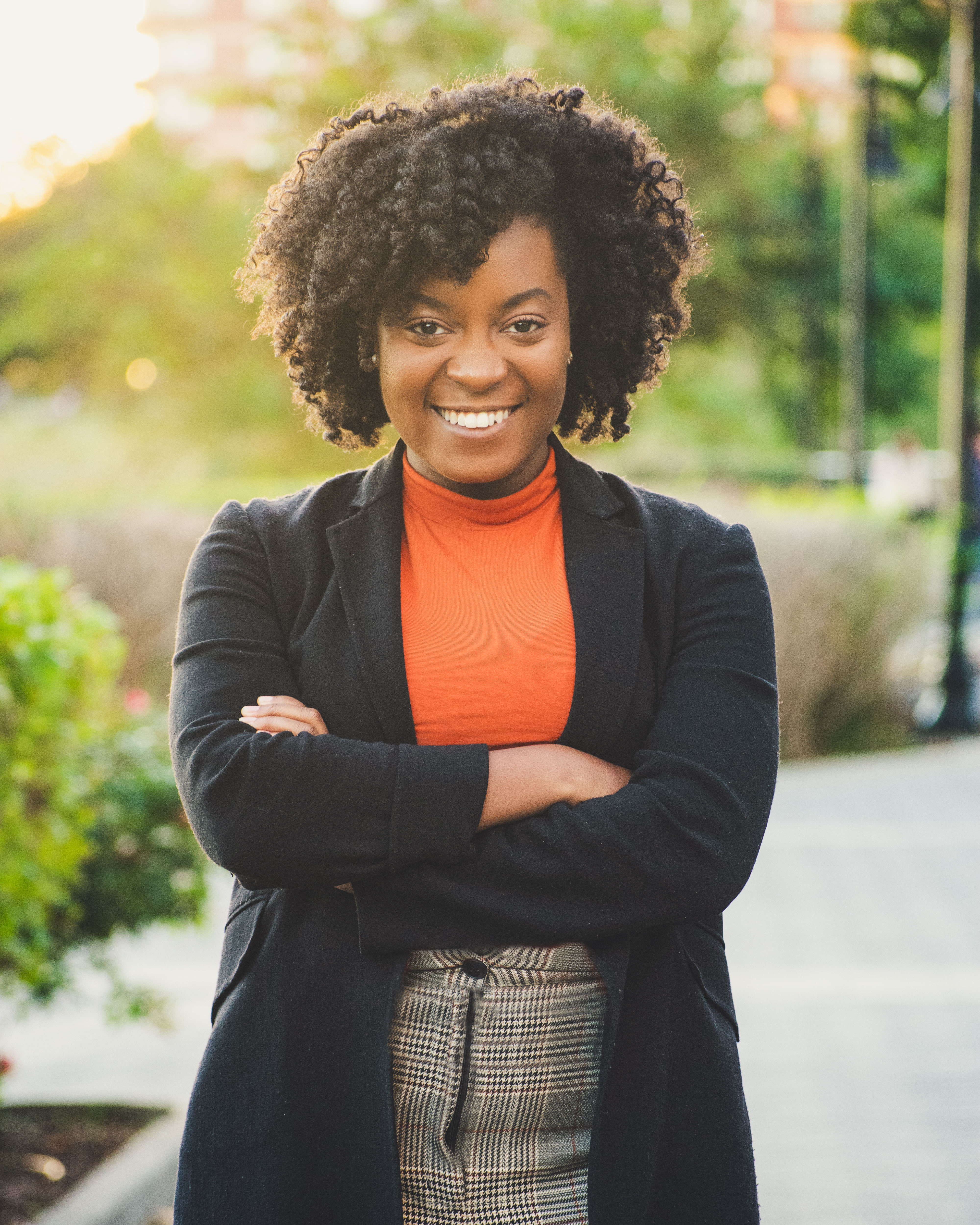 I am a multi-passionate tech leader and creative entrepreneur committed to making a positive impact within her community and empowering others to do the same.
I'm a branding and business coach who helps online service providers and industry experts establish authority and cultivate community.
My background in engineering has allowed me to develop the skills to strategize and understand the needs of my clients as well as the skillset to execute on what she envisions for each of my clients.
I founded Creatic Ventures as a way to help other people build, manage, and grow their businesses by combining analytics and creativity. You can learn more about me here.